Bheard specialises in creating HQ services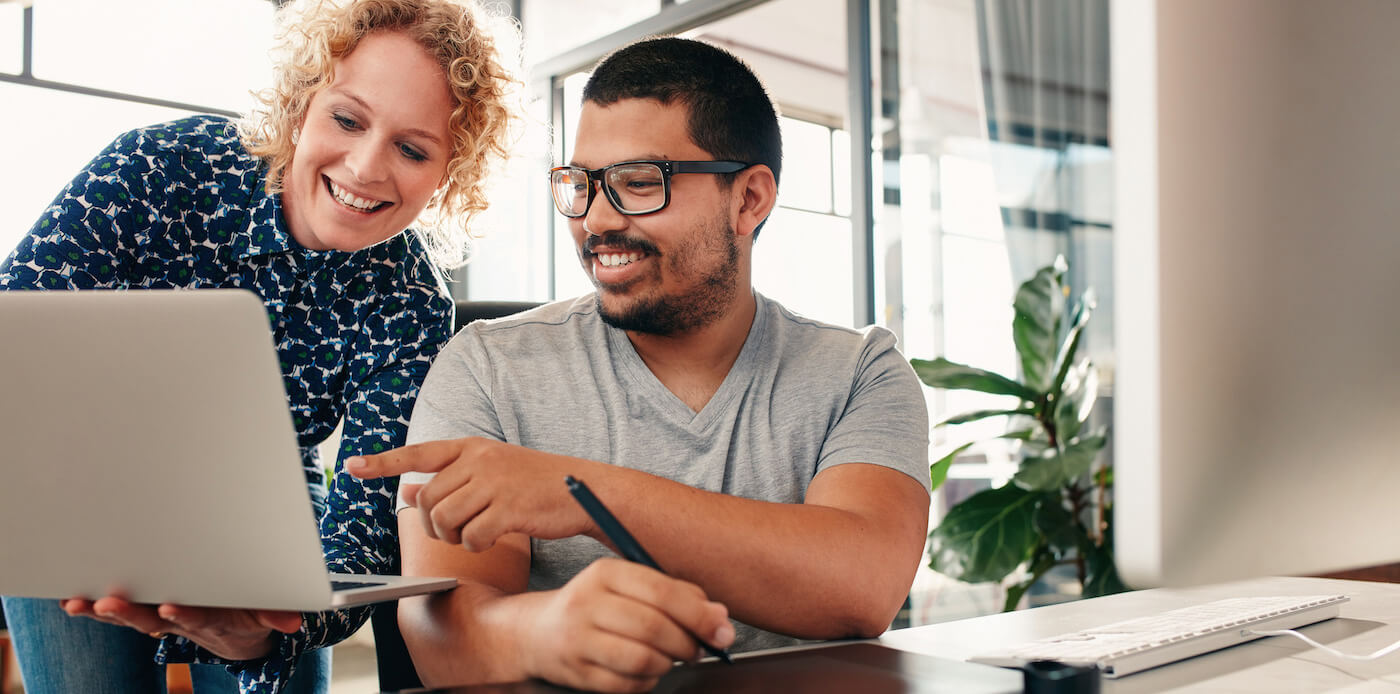 BHeard Consulting
Setting a financial operation apart from the crowd
BHeard is India's leading digital agency that has pioneered the digital space with its sheer hard work and performance. We represent a full-service agency with our services encompassing strategy, creative, paid media, community management, influencers, campaigns and much more.
In the past few years, we've run social media for everyone from India's celebrities and small businesses, through to some of the world's biggest and most exciting brands. We narrow the gap between the brands and their customers. We tell stories that captivate the millennial ethos and bring together the strategies to meet the media campaign objectives. Long story short, we help businesses achieve their goals through digital.
BHeard Consulting is the brainchild of Neha Gupta. After completing her MBA from the National University of Singapore, she worked with Accenture Global as a Management Consultant before starting BHeard in 2013. Her innovative ideas and passion for taking up challenges keeps the team BHeard moving towards the North Star.
Our team comprises a bunch of young inquisitive and experienced minds, who are ideators, storytellers, designers, copywriters, tech geeks and strategists who eat, sleep breathe and live social. Seeking the most out of the data, we strategize, target and execute on digital for better outcomes.
We create a strong online presence of your brand, coupled with a great presentation. We understand the significance of the brand and have a feeling of belongingness towards it. We ain't mere service providers; we work as client partners and collaborate for the holistic progress of the brand.